Let yourself be tempted by the Vallée-de-la-Gatineau to discover caves, a natural whirlpool, waterfalls, heritage sites, hiking trails, lakes and rivers. In short, attractions where nature is sovereign, always! The Vallée-de-la-Gatineau puts on its most beautiful colors, according to the different seasons. Come take a tour of the Vallée-de-la-Gatineau, you won't be disappointed!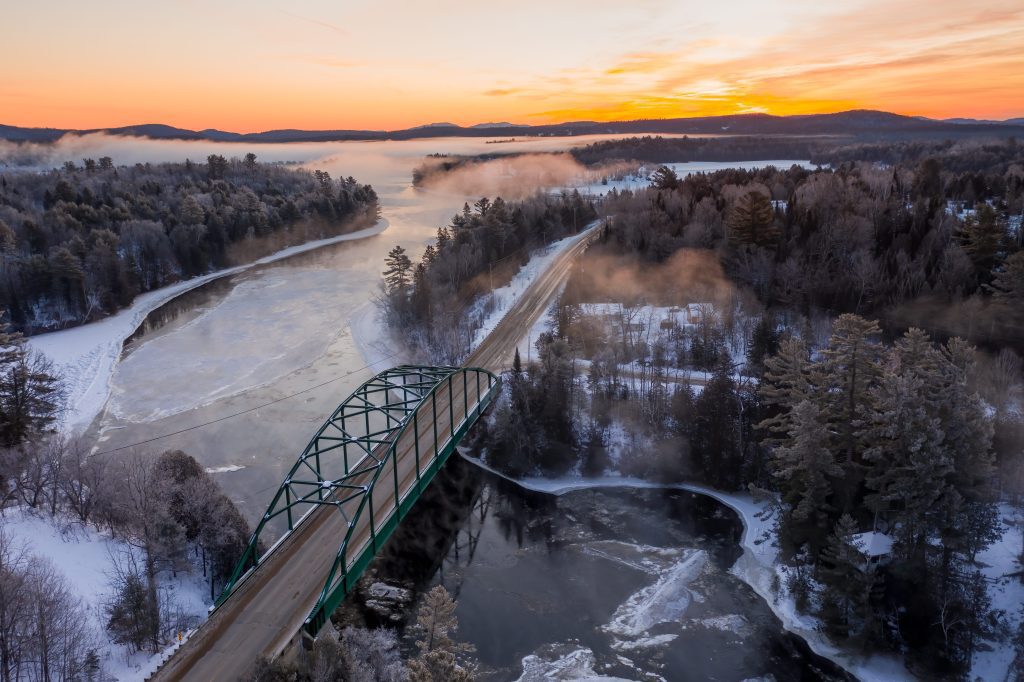 Discover our must-see list!
Lac 31 Milles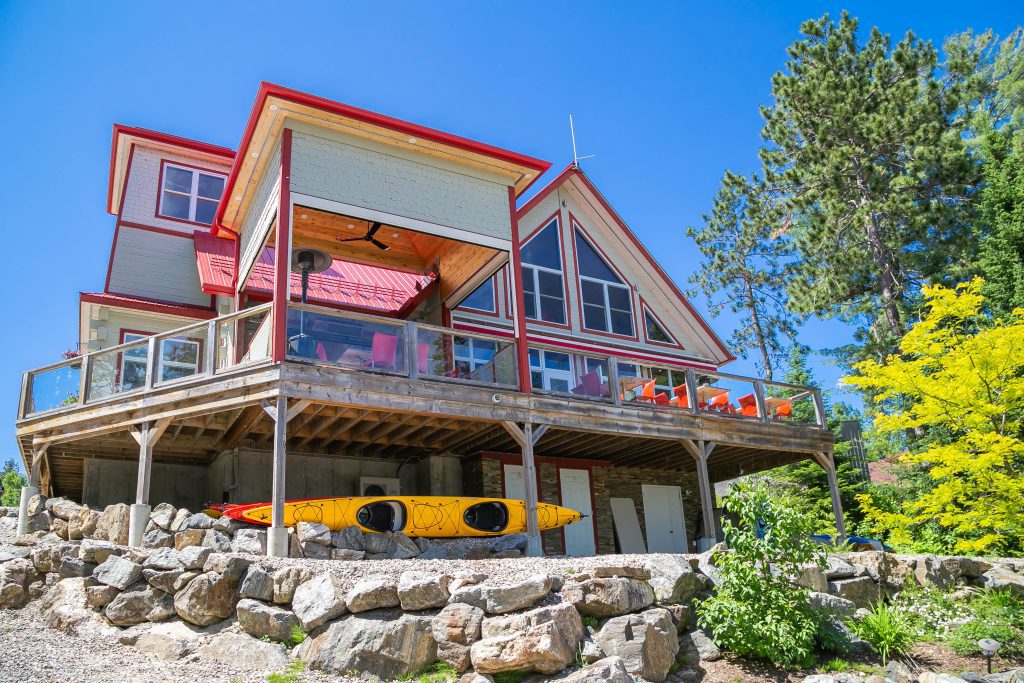 During the 12 months of the year, the magic literally happens at Majopial Village and nearby, with the Corporation du parc régional du lac 31 Milles. You can go rustic camping on an island, swimming or a luxury outing at Auberge Minitik. The Stone Bridge is also a place not to be missed during your walk on the Lac des 31 Milles.
Mont Sainte Marie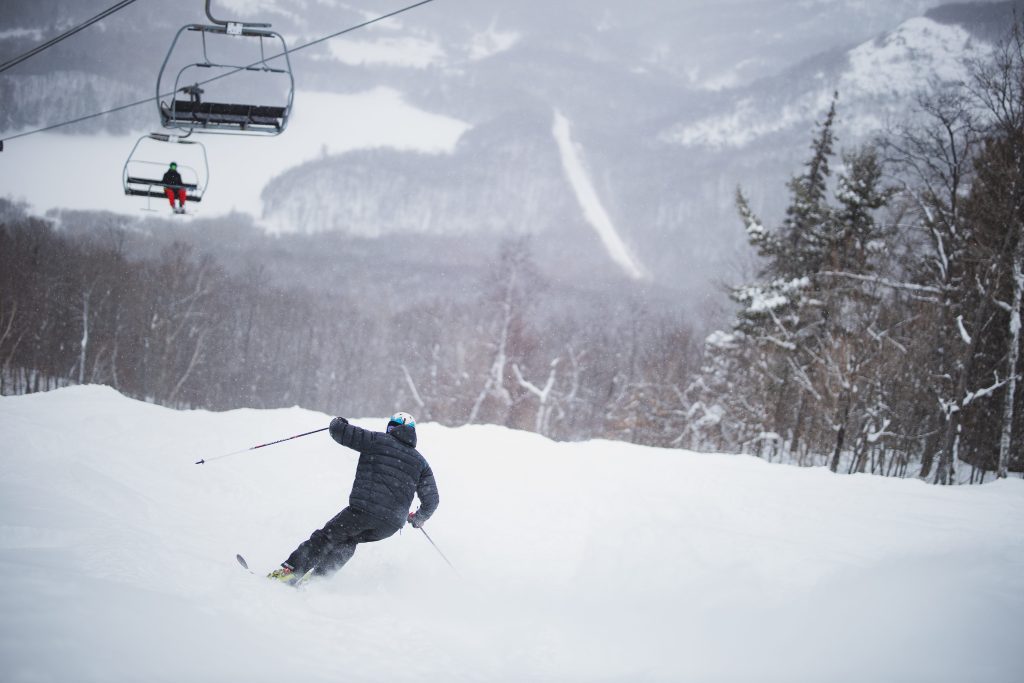 Favorite place for the practice of several sports. In winter, it is a magnificent mountain with the highest vertical drop in the Outaouais region. In summer, discover the mountain bike trails or with your "fat bike".
Site of Trois Clochers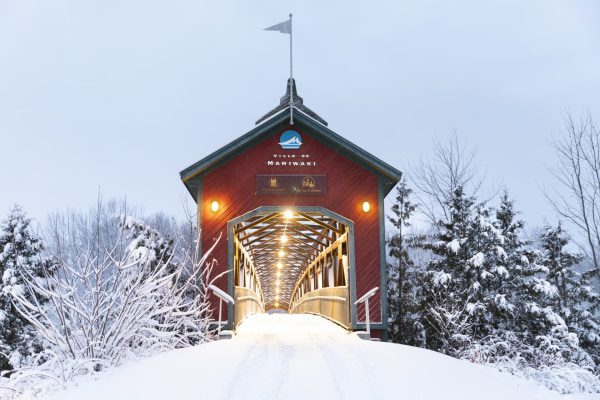 A family place with on-site rentals, a skateboard park, water games, a skating rink and an ice trail in winter. The place is also a place of choice for your walks while enjoying the panoramic views of the Gatineau River.Un endroit familial avec la location sur place, un parc de planche à roulettes, des jeux d'eau, une patinoire et un sentier de glace en hiver. L'endroit est aussi une place de choix pour vos promenades en profitant des vues panoramiques de la rivière Gatineau.
One of our many farms!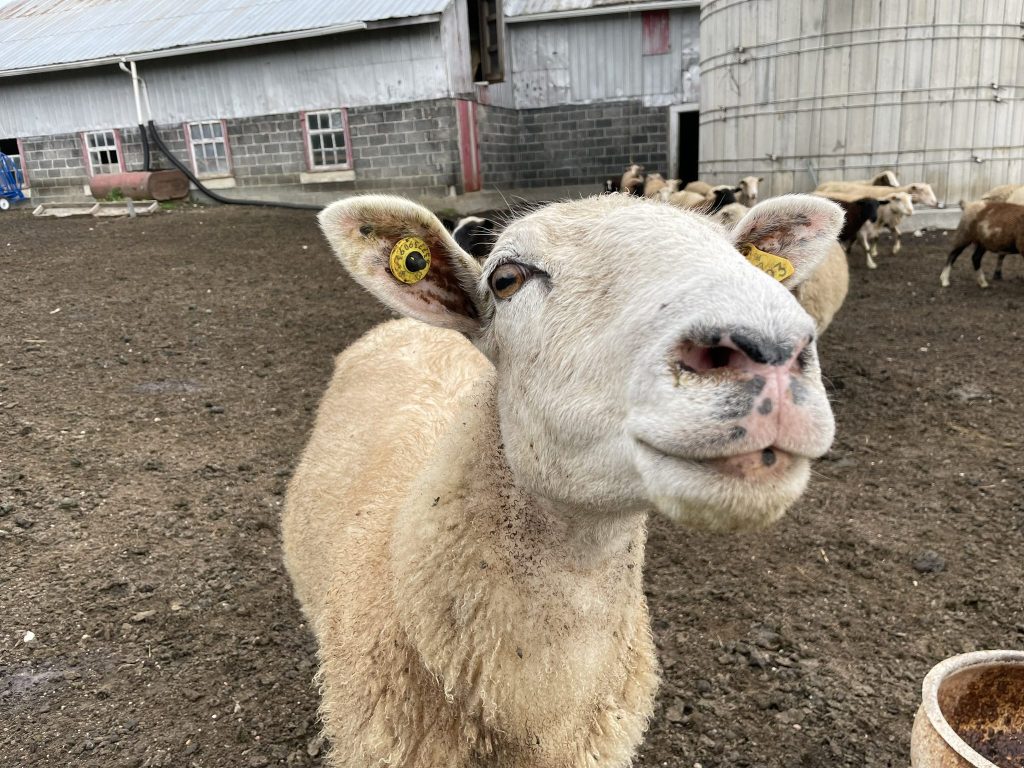 In a word, authentic. The people who cultivate our land are proud to present their natural products made with love. U-pick, learn to make your own cheese and cook with our local products, it's part of the little pleasures of everyday life.
A white water activity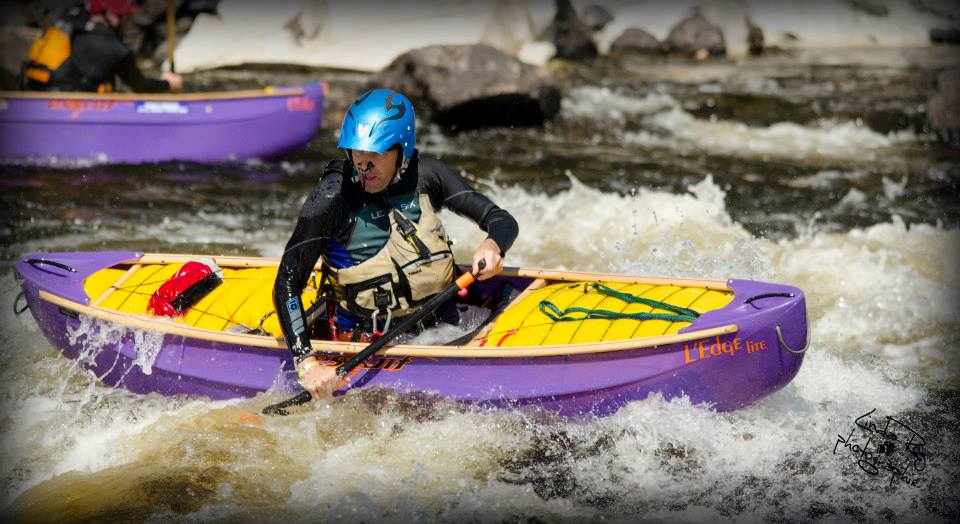 Whether it is for rafting or a stroll on a peaceful lake, kayak, canoe and boat rentals are available to accompany you on your vacation.
Discover our forests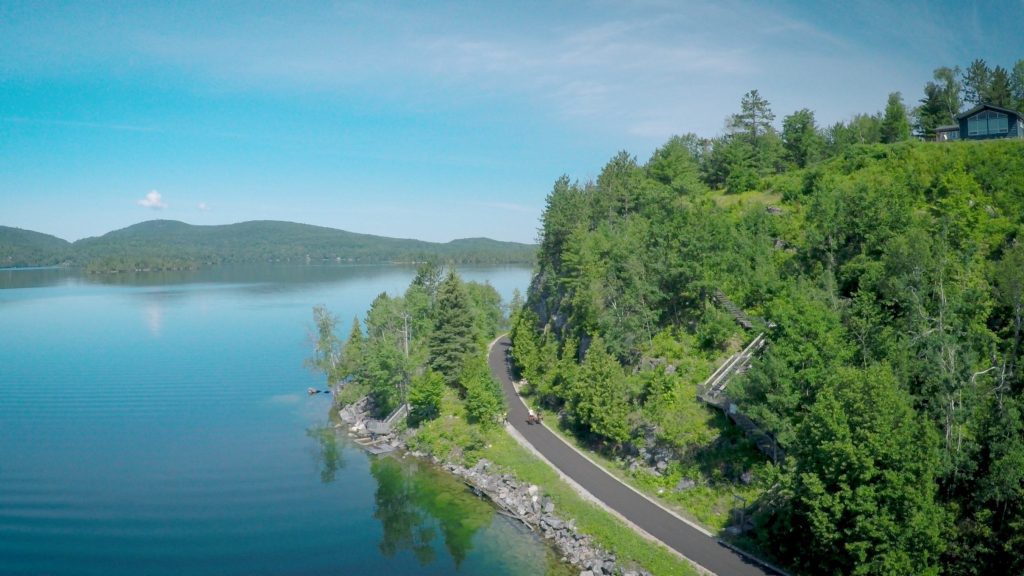 We are lucky to have forests free from development. Clean air, fresh water, what better way to recharge your batteries in the heart of nature and to enjoy an incredible moment of life! Choose between the La Vérendrye wildlife reserve, the Zec Bras-Coupé-Désert or Pontiac or the Véloroute des Draveurs to immerse yourself in the abundant nature.
Relive memories with our heritage tours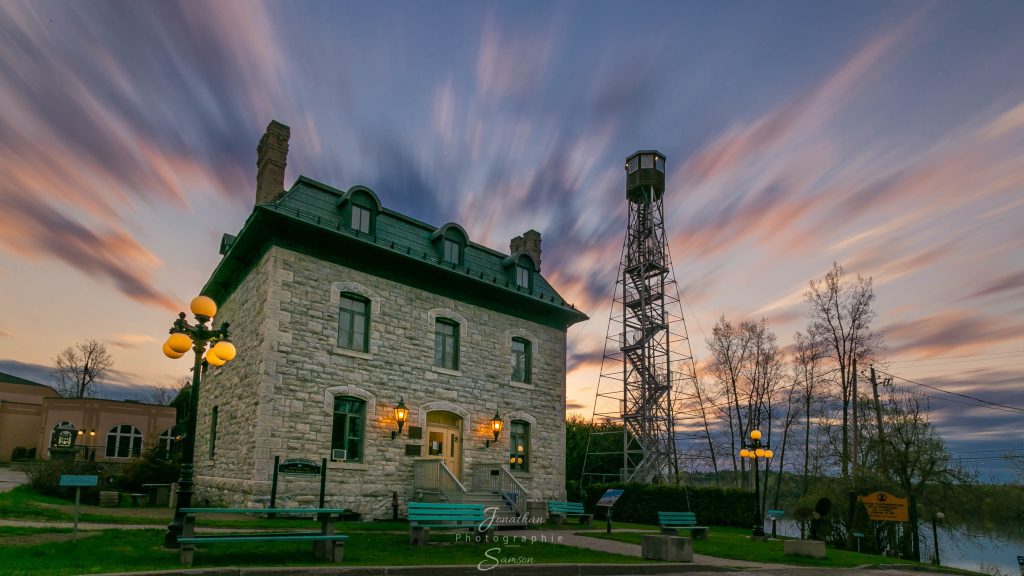 The Pythonga theme park is a good start to our heritage circuit located in Maniwaki. The Grotto of Fatima is interesting. The municipality of Bouchette also offers a circuit with a schoolhouse, which will take you back to your childhood memories.
Kitigan Zibi Cultural Center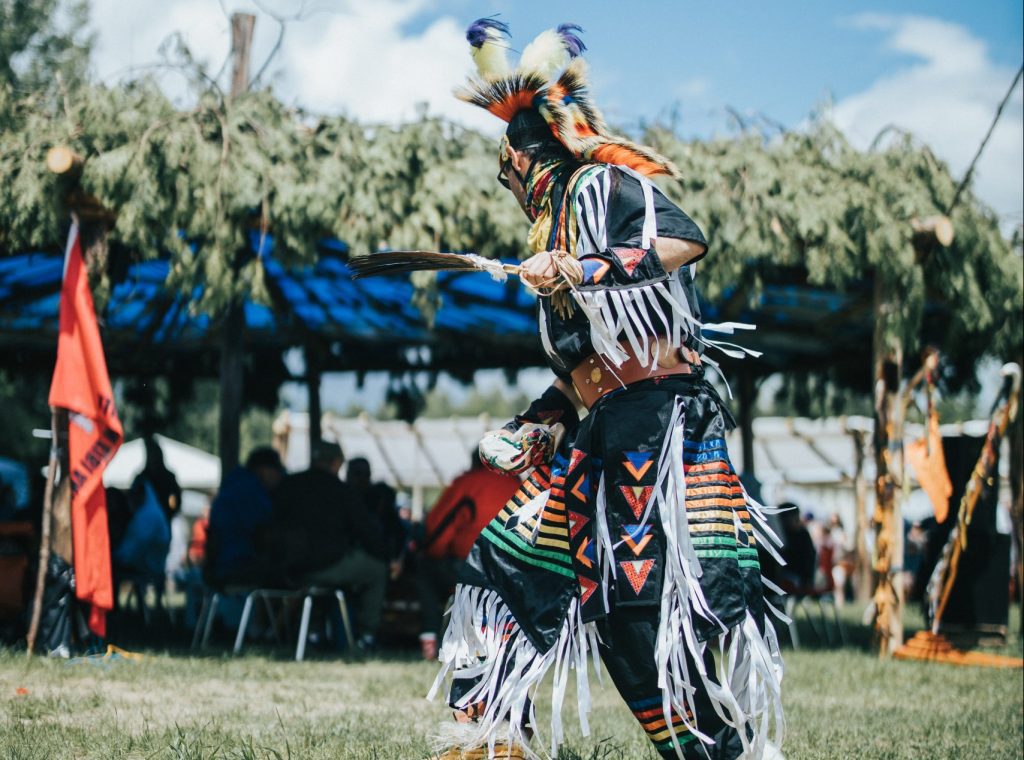 Learn about the area's aboriginal history, history and people. Visit the Kitchi Sibi, a permanent exhibition of items and artefacts that date back approximately 150 years.
To not forget! The Baskatong Reservoir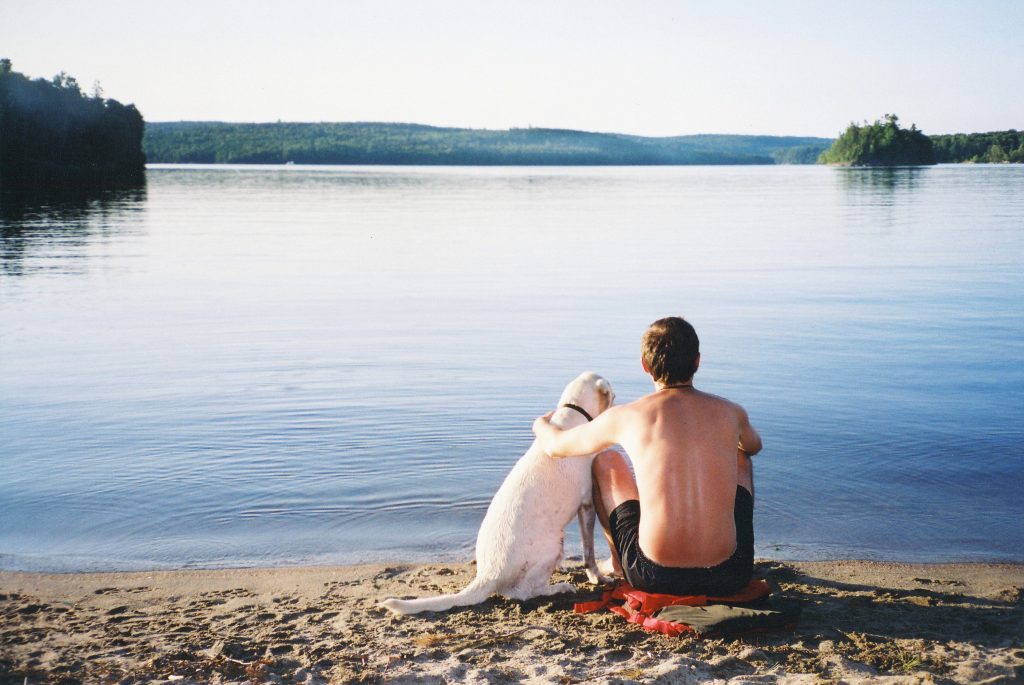 The Baskatong reservoir has 21 outfitters at your disposal. In summer, as in winter and with an area of 320 square km, the 2,800 km shoreline encompasses five lakes: Piscatosine, Cokanagog, Camera, Chêne and Georges as well as Philomène Bay.
Even more to discover!
Visit one of our breathtaking waterfalls
The Moulin des Pères site in Aumond will take you back in time. There are also the Quinn Falls which are illuminated all year round in Montcerf-Lytton, the Roland Falls in the La Vérendrye Wildlife Reserve and the lesser known but equally beautiful Red Falls in the municipality of Sainte-Thérèse-de- la-Gatineau! All these places offer trails for nature walks.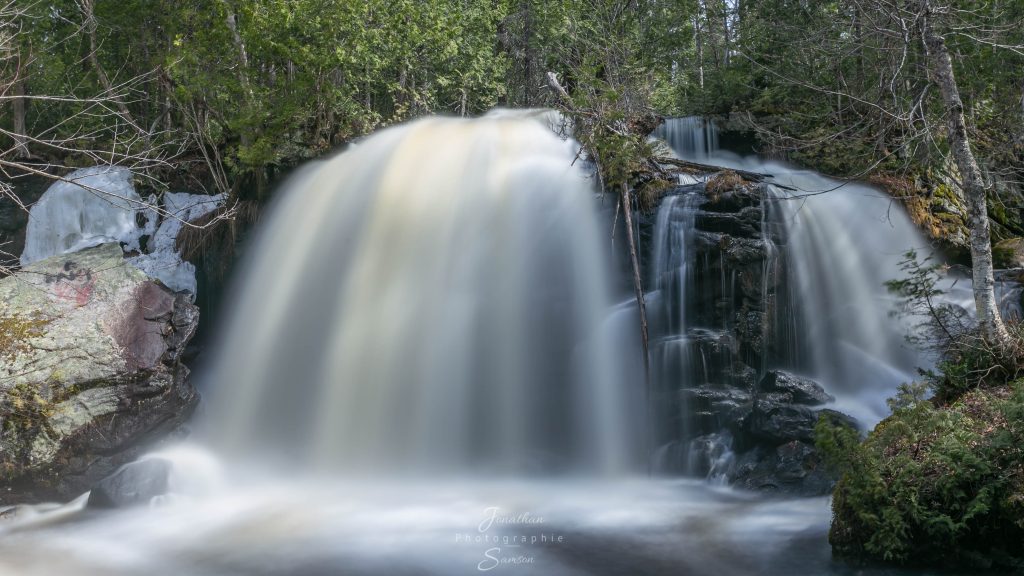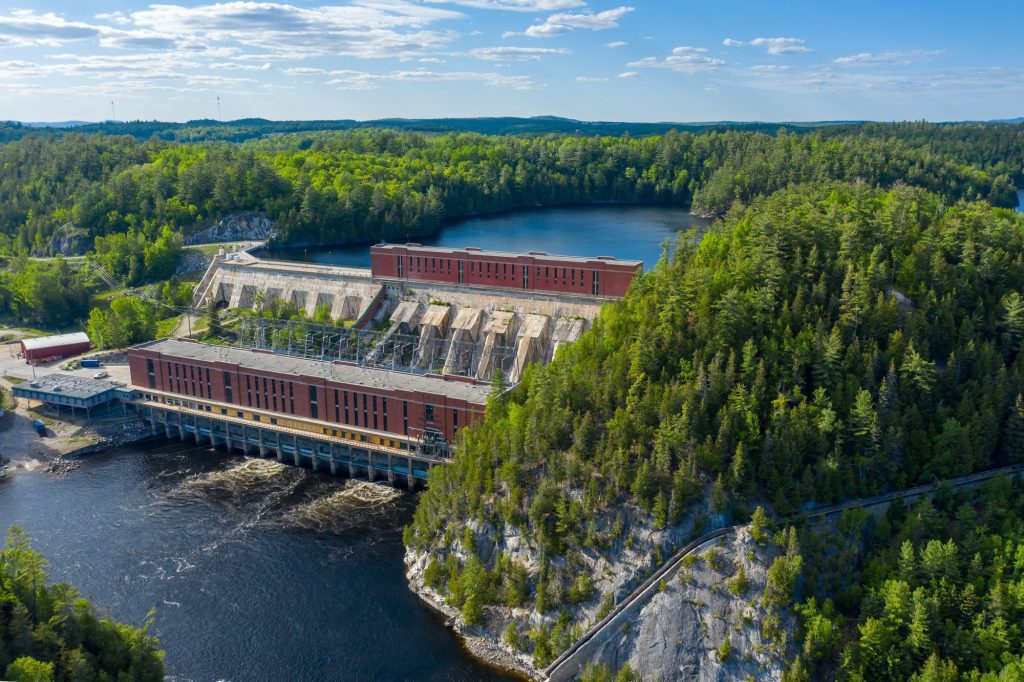 Electrify your senses
By visiting the Mercier Dam, in the north of our territory, near the Baskatong reservoir, we find that it is very impressive. The Paugan Power Plant, located in Low, in the south of the Vallée-de-la-Gatineau, is also splendid and magnificent to visit. It's powerful energy!
Covered bridges… are literally part of our history
The most famous is the Savoyard bridge which gives a view of the rapids of the Gatineau River in the municipality of Grand-Remous. Also of note, the Cousineau covered bridge, erected in 1932, is 98 feet long and crosses the Picanoc River, near the village of Gracefield.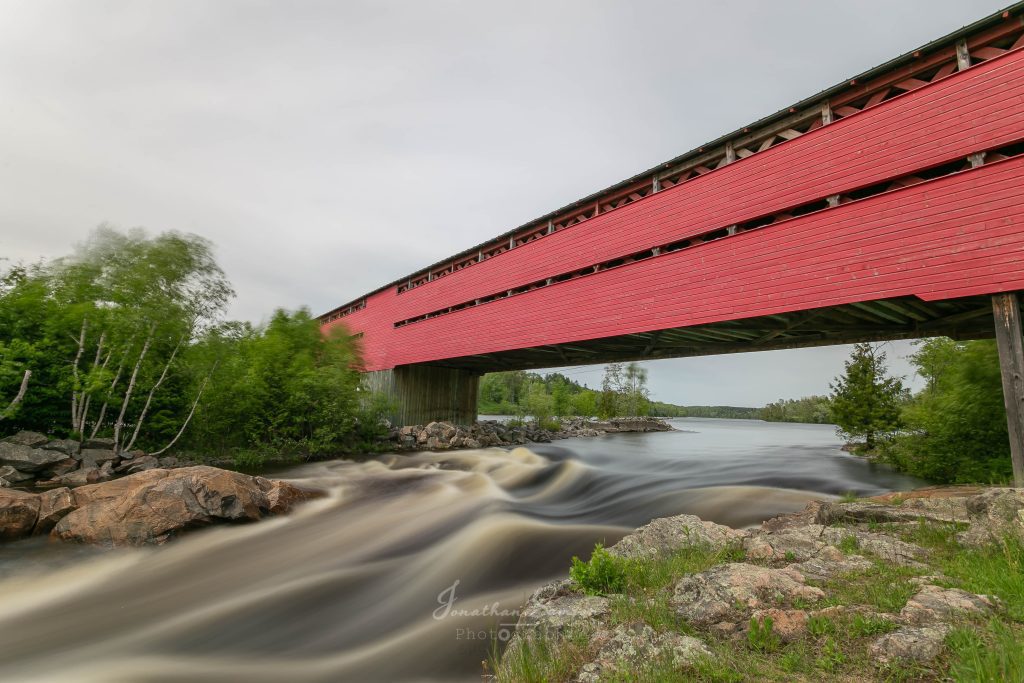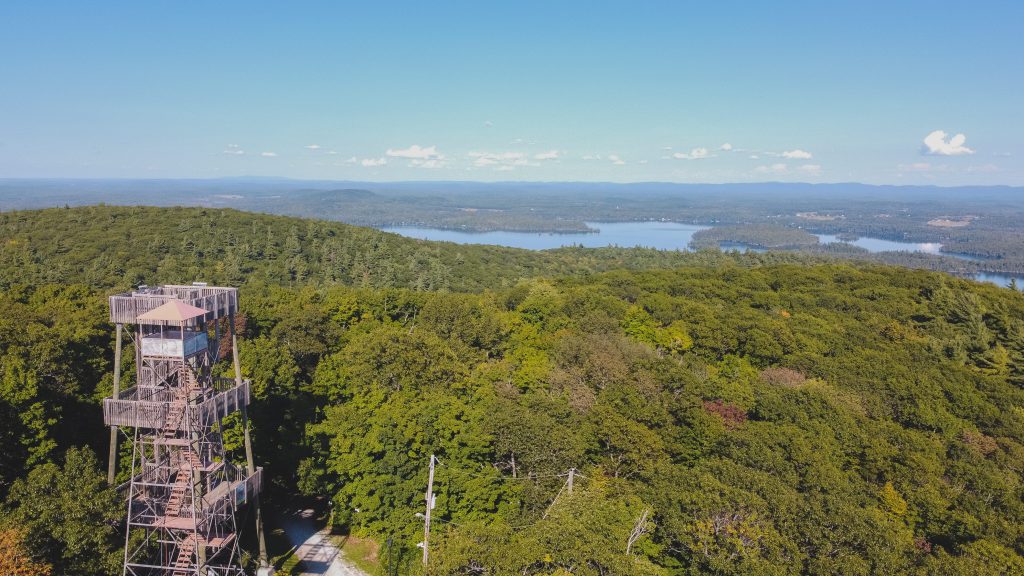 Top Picks!
See Nature from Above
Visit the Mont Morissette observation tower to discover a completely spectacular view of a complete overview of the Vallée-de-la-Gatineau in all its beauty. Regardless of the season, the trip is worth the trip. There is also a tower at Mont Cayamant.