Summer or winter, you can go quading anytime in the Vallée-de-la-Gatineau! It is a peaceful way to see all the advantages of our territory. Whatever the season, the Vallée-de-la-Gatineau puts its luxuriant nature at your service and relaxation, with its picturesque landscapes, its countless lakes, and of course its ample quad trails.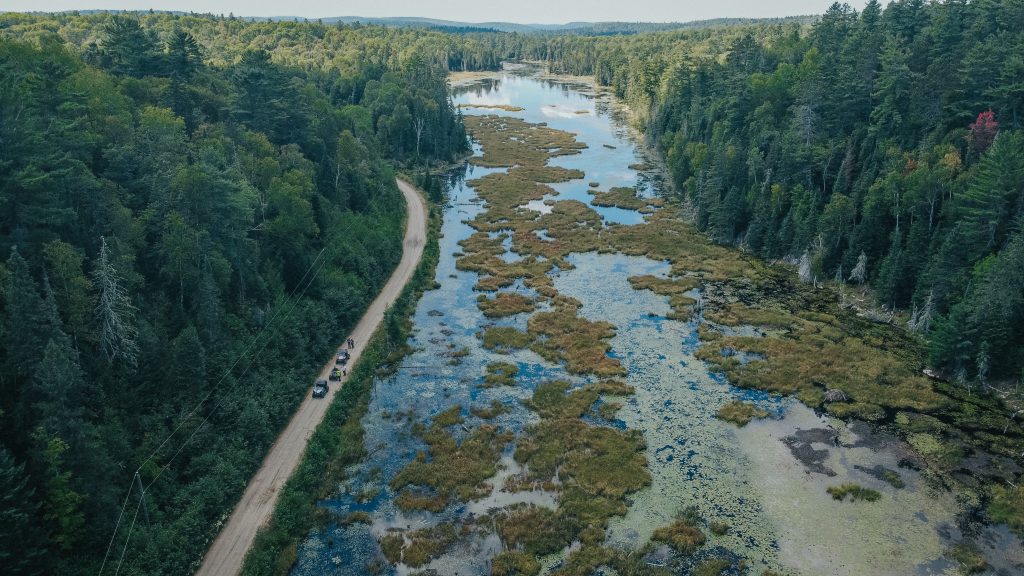 Not to be missed in the Vallée-de-la-Gatineau
Discover, in particular, the Route des Draveurs circuit which crosses the region, the Forêt de l'Aigle and the Baskatong Reservoir with its many beaches.
In summer only, take the opportunity to visit the two towers, either the Mont Morissette observation tower or the Mont Cayamant observation tower. You will see an amazing view of our vast region.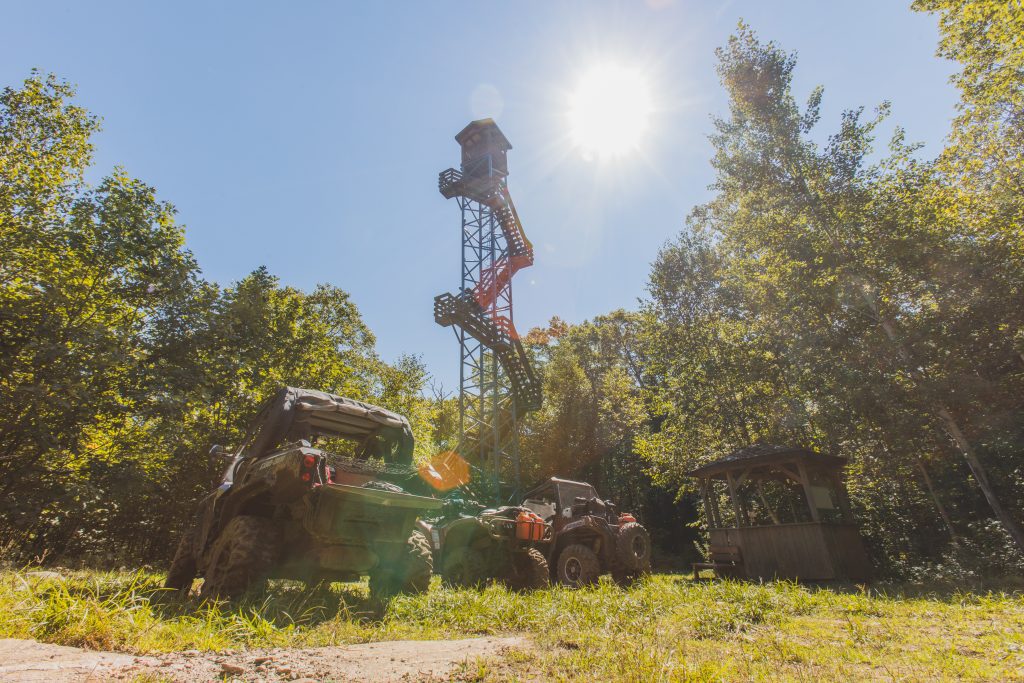 To view the interactive map and purchase access rights, please visit: www.fqcq.qc.ca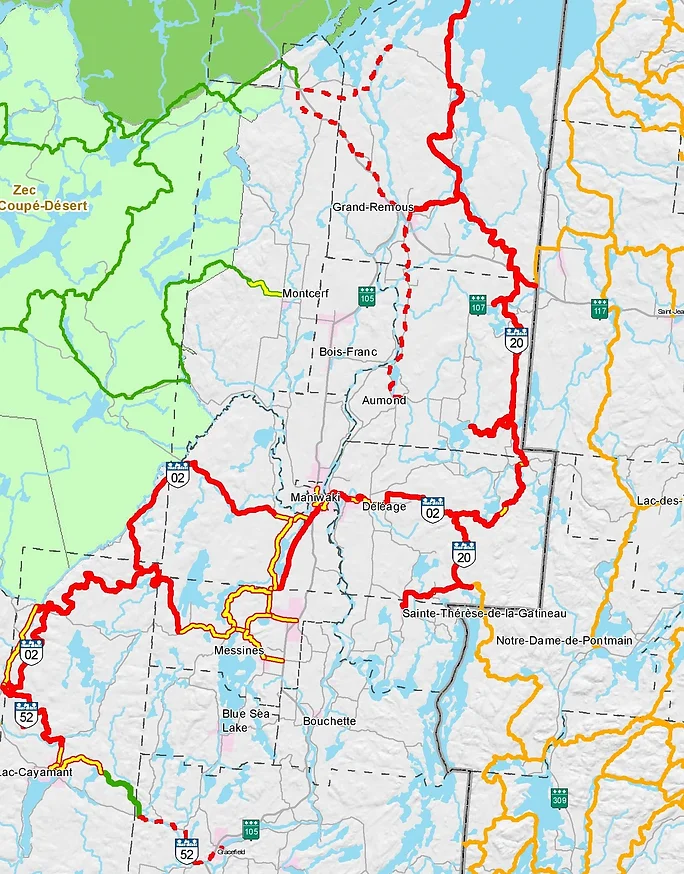 In the Vallée-de-la-Gatineau, the Club Quad Vallée-de-la-Gatineau is in charge of all things ATV.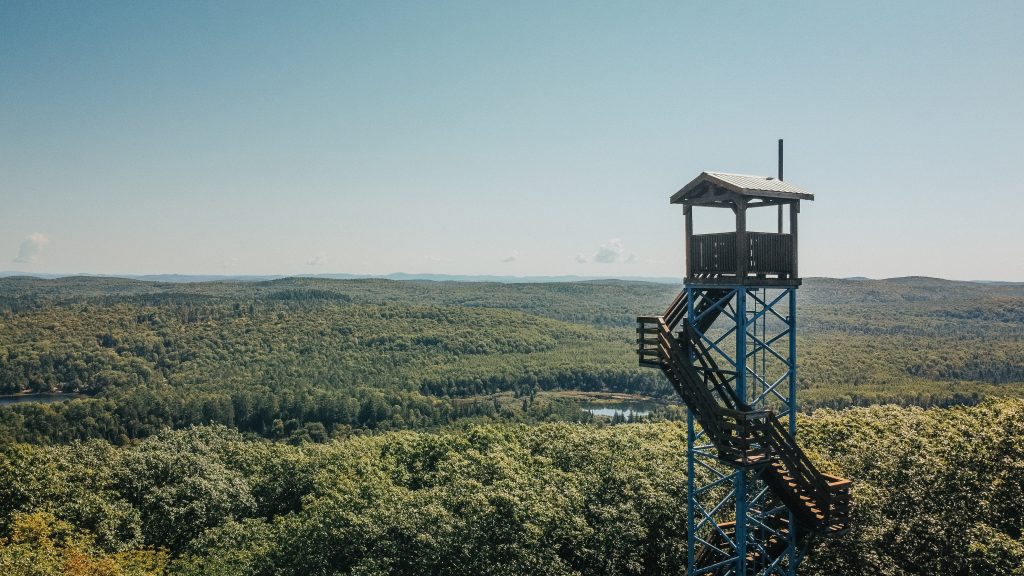 Don't have an all-terrain vehicle? No problem, visit our RENTAL section in our service companies.