Adventure circuit
The Gatineau Valley is a large territory. Here are some circuits we recommend for your visit of the region.
You will find suggestions for your stay and for travel itineraries. You can choose from many options that will best suit your tastes.
This is the right place to get information and discover everything about our restaurants, accommodations and attractions, as well as our local flavours! The choices of activities and events are inspiring: you will find gourmet, sporting, cultural and thematic events to enjoy, depending on the season.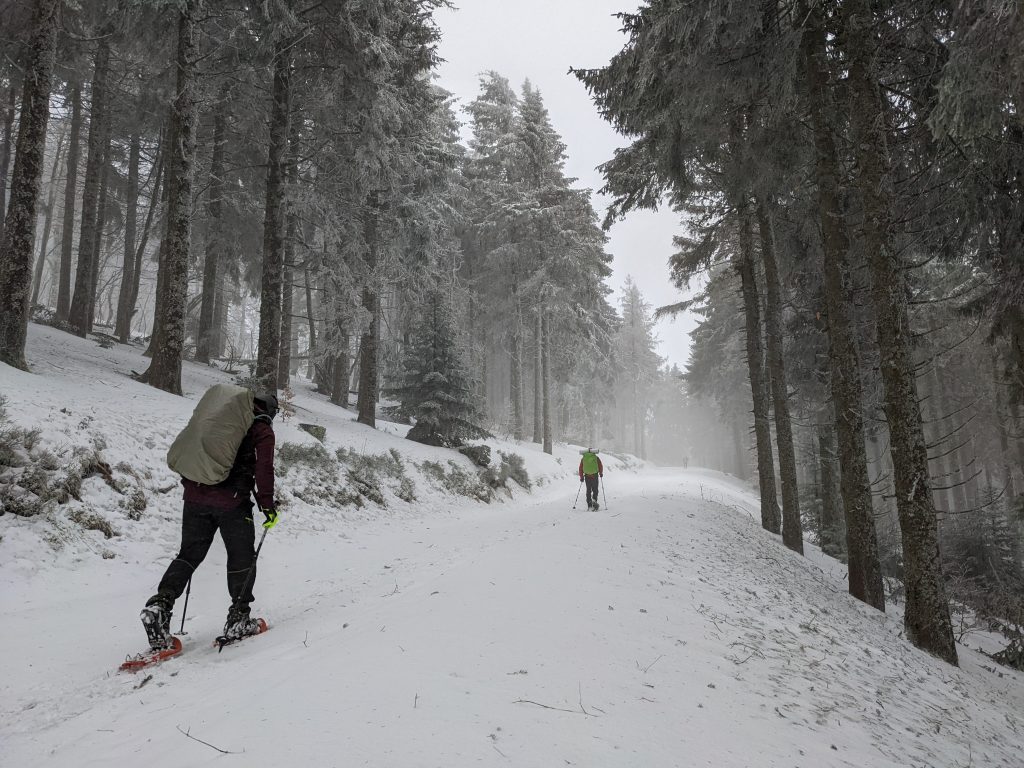 Winter Outdoor
For a complete immersion, we propose you an unusual accommodation with the team of CarpeDiem Aventures. Their philosophy is simple: allow the customers to LIVE THE INSTANT.
Winter Family Outing
Invented by the Inuit, the sled dog is a historic and authentic means of travel.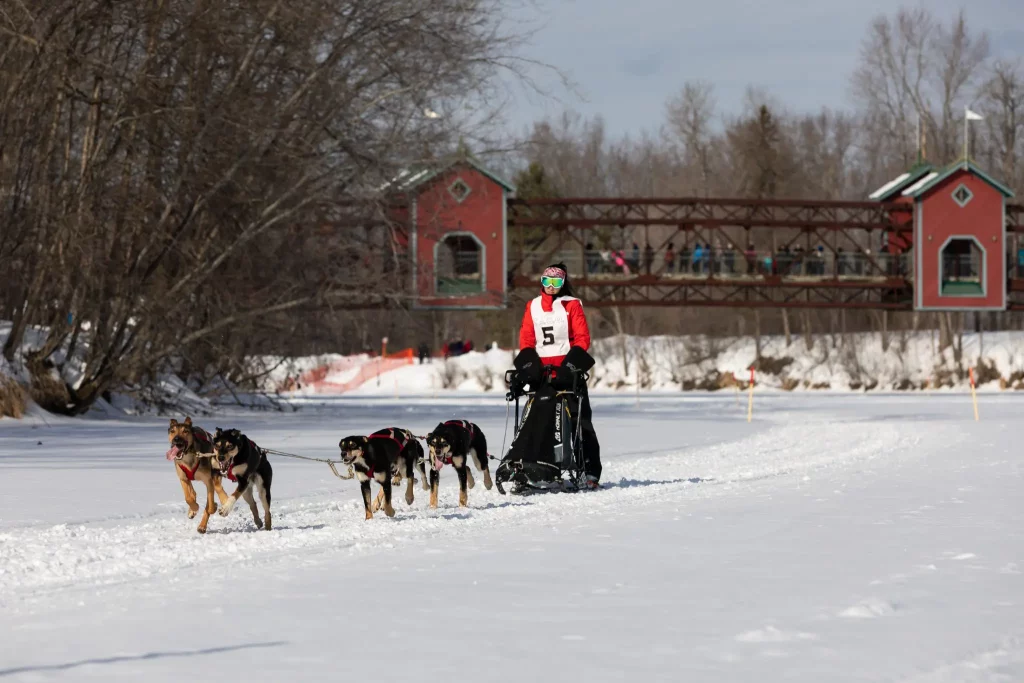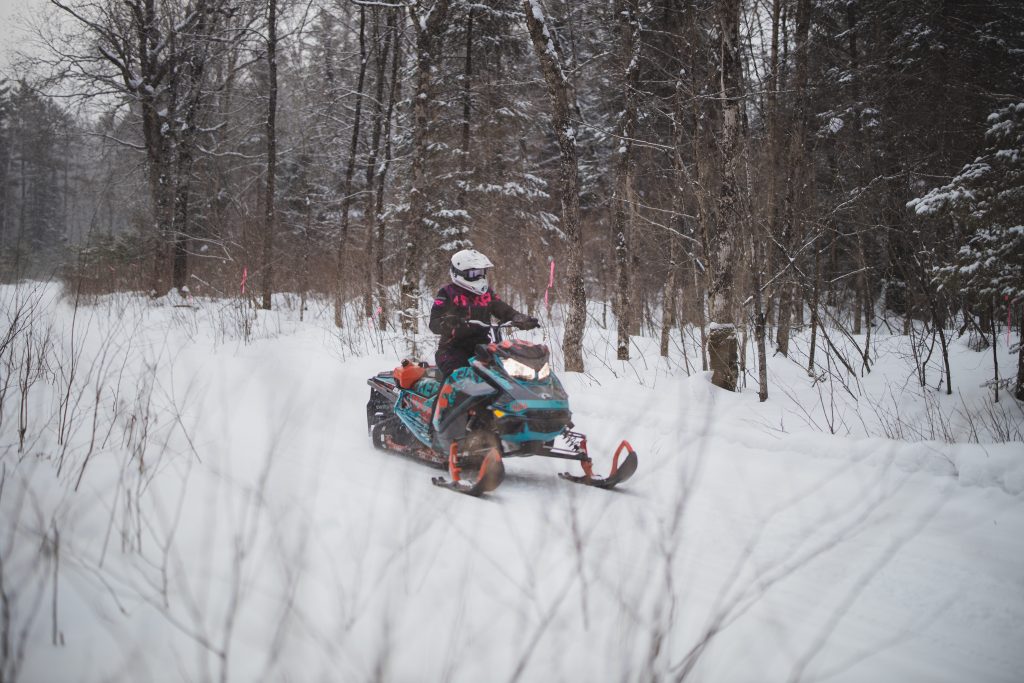 Snowmobile Getaway
Thanks to its vast territory, the Gatineau Valley MRC has many kilometers of snowmobile trails.