The MRC de la Vallée de la Gatineau is located at the most northern part of the beautiful Outaouais region.
Covering over 13,000 square kilometres, it is the largest regional territory. The MRCVG includes two cities, Maniwaki and Gracefield, as well as 15 municipalities, 5 unorganized territories and two Algonquin communities, Kitigan Zibi Anishinabeg and Lac Barrière.
As a true natural paradise, this region has the potential to please both summer and winter activity lovers. In summer, you can practice a multitude on nautical activities on the many lakes and rivers, such as going up the waterways either in a canoe, a kayak or by boat. Whether you choose to use a motorized vehicle or to go out wearing your hiking gear, you will find something that meets your expectations in the Gatineau Valley.
In the wintertime, the snow and clean fresh air allow you to practice a wide range of activities to enjoy the outdoors such as skiing, sledding, skating, snowshoeing and snowmobiling. The proximity to major centers, only an hour and a half-drive from Gatineau and three and a half hours from Montreal, makes this outdoor paradise very accessible in both winter and summer.
This territory is perfect for nature lovers, outdoor enthusiasts and those who enjoy wide-open spaces.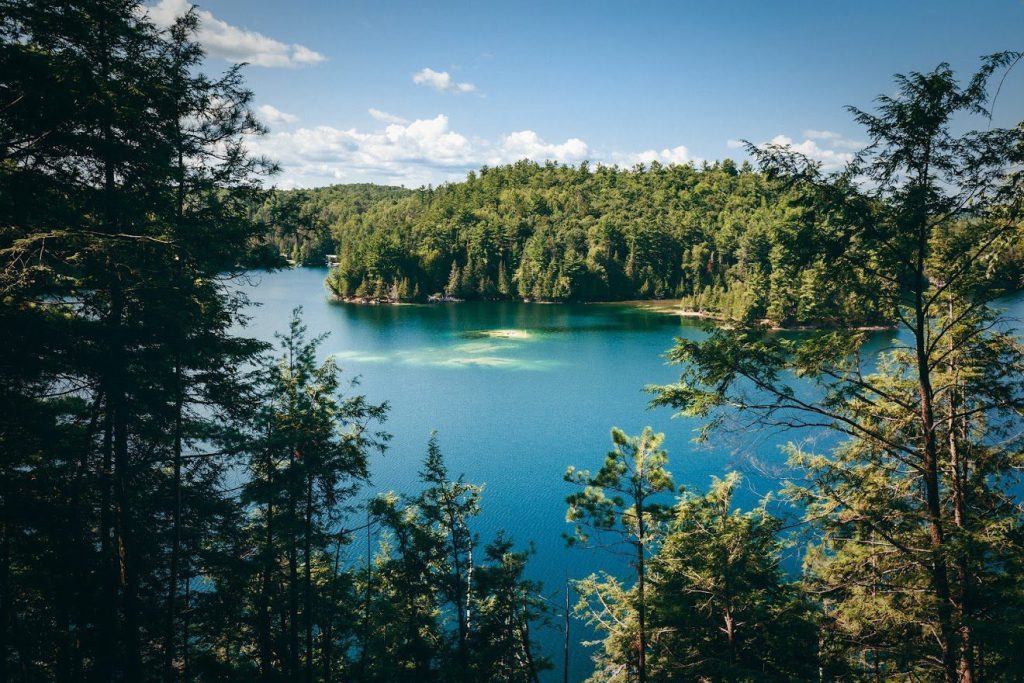 About
The Vallée-de-la-Gatineau, located in the Outaouais administrative region, is situated at the crossroads of the Laurentian and Abitibi-Témiscamingue regions.
Our municipalities / towns
The Gatineau Valley is blessed with nature! A corner of paradise to discover and rediscover. With its natural attractions and sites, its culture and its heritage, the Gatineau Valley is sure to charm you!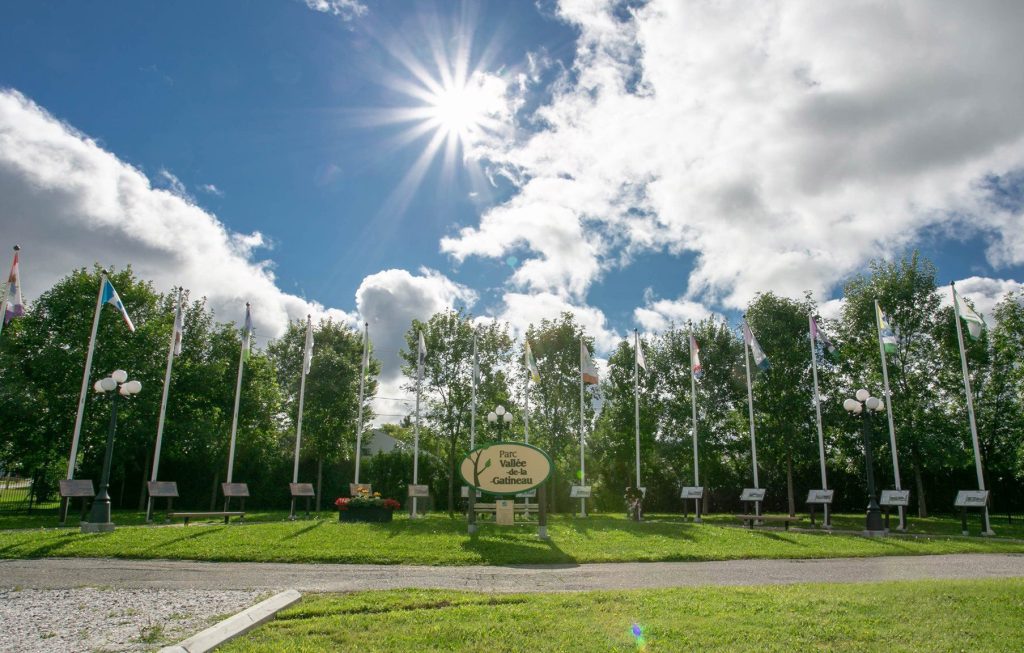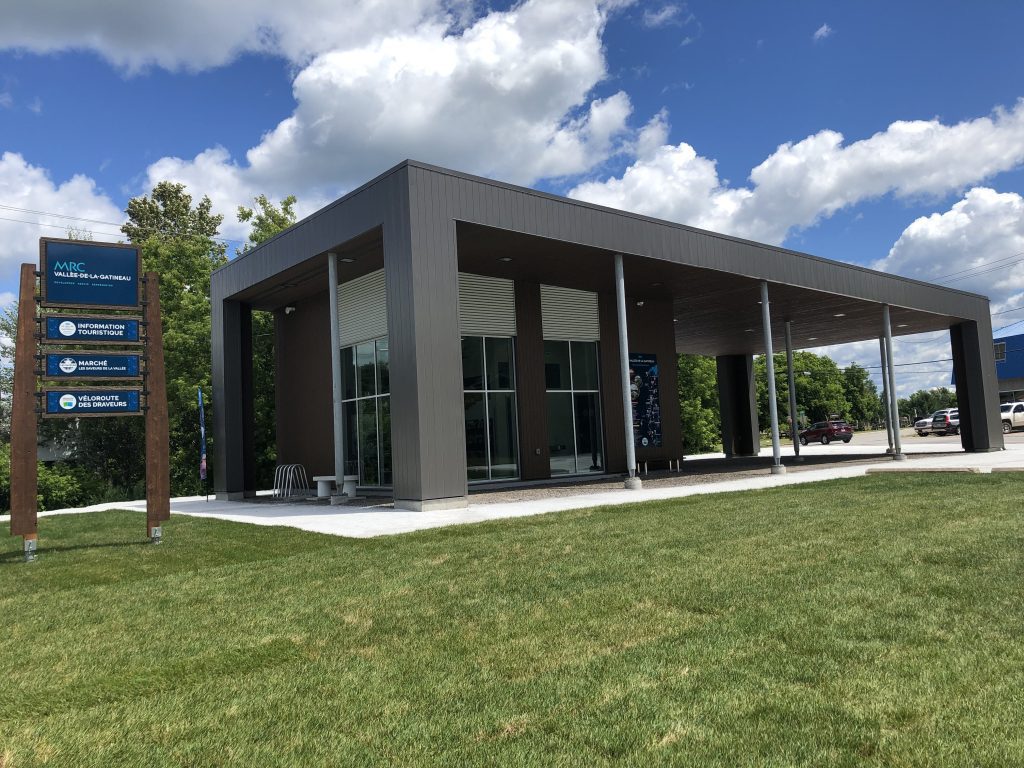 Tourist Information Bureau
The network of tourist information centres in the Gatineau Valley MRC includes 4 offices located in Aumond, Gracefield, Grand-Remous and Maniwaki.
Maps of the Vallée-de-la-Gatineau
Advantageous to nature… This is our way of inviting you to discover the splendors of our generous nature and the warm and authentic welcome reserved for you by the people of Val-Gatineau.